Making Wrong Things Right in the Tri-State Area About 1st Call Disaster Services
Property disaster is disastrous and emotionally unsettling. At 1st Call Disaster Services, we commit to helping you regain your sense of security while rebuilding your surroundings. Our professionally trained team members use the latest restoration technologies, techniques, and procedures. They are also compassionate toward families and businesses having to endure the aftermath of a devastating situation. We are licensed and insured, specializing in all areas of property damage mitigation. We promise to do whatever it takes to help you get your life back in order as quickly as possible.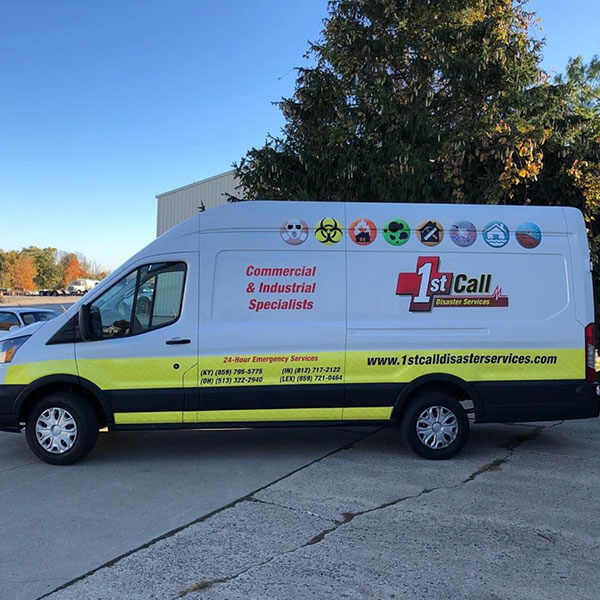 With a stellar customer satisfaction rate of 97%, 1st Call Disaster Services believes in getting the job done right while making the transition process as smooth as possible for our customers. Though it is not our desire to see disaster strike, we want to restore hope in the face of devastation. We are here to begin the process of rebuilding.
A team of trained and certified technicians
Utilization of the latest mitigation technology and procedures
Strict code of ethics
Around-the-clock availability – 24/7
Two-hour emergency response time
Commitment to saving and restoring property
Continual communication with all parties involved in a claim
Professional, efficient, and exemplary service
---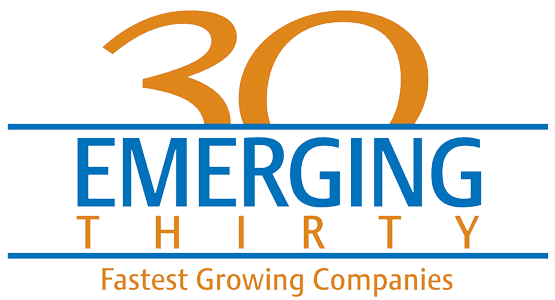 2012 NKY Chamber of Commerce Designee
The NKY Chamber's Emerging 30 program recognizes the tremendous success achieved by up-and-coming businesses in the region. Selection is competitive and based on revenue growth. 1st Call Disaster Services is proud to have received this accolade.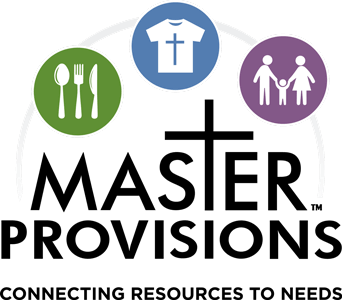 Passion. Purpose.
Other organizations in the area are Making Wrong Things Right, too. 1st Call Disaster Services is proud to support many local charities and non-profit organizations who, like us, are dedicated to helping others through difficult challenges in any way we can.
Proudly Serving the Greater Cincinnati and Florence Area
We serve a two-hour circle around downtown Cincinnati!
Alexandria, KY
Bellevue, KY
Cincinnati, OH
Covington, KY
Dayton, KY
Edgewood, KY
Elizabethtown, KY
Erlanger, KY
Florence, KY
Fort Thomas, KY
Frankfort, KY
Independence, KY
Lexington, KY
Louisville, KY
Madison, IN
Newport, KY
Oakbrook, KY
Owensboro, KY
Union, KY
Walton, KY
Customer Testimonials

What Our Clients Say

They were very efficient.

I told our insurance 1st Call Disaster Services is great to work with. They told me what would go on each day and it did. They had a plan of attack, and the team attacked the probl...

I received good, professional service.

Very prompt, professional and consistent. Very good company.

I would recommend 1st Call to friends and family. Very prompt ad respectable company.