Top-Rated Water Damage Cleanup in Covington, KY
Whether it be a basic basement sump-pump failure or multi-family commercial loss, 1st Call Disaster Services is ready to respond.
With years of experience providing water damage restoration in the Covington, KY area, 1st Call Disaster Services is ready to handle any water-related issues you're facing.
Live Operators to Take Your Call
Full-Service Restoration – Start to Finish
IICRC Technicians with Up-to-Date Training
Insurance Claims Help
Covington, KY Water Damage Cleanup Experts
The Company You Can Count On
Has your Covington, KY home been affected by water damage? 1st Call Disaster Services offers 24/7 water damage cleanup services. Call our IICRC-Certified water damage technicians at (812) 220-3385.
Water Damage Cleanup Services in Covington, KY
1st Call Disaster Services specializes in advanced drying and dehumidification techniques using our surgical approach, which helps in water damage to carpets, floors, and walls. This system eliminates dangerous mold and pathogen growth, thus saving property owners and insurance companies valuable time and money.
Services 1st Call Disaster Services Provides for Water Damage Restoration
Water Extraction & Removal
Structural Dryout
Moisture Testing for Hidden Water Damage
Reconstruction of Water Damaged Structures
There aren't many things that can make a homeowner feel more helpless than flood waters encroaching on their property. If your home becomes a victim of external flooding, it's critically important that immediate action is taken to no only ensure the safety of the dwelling but to minimize the overall damage to the structure. Flood waters are considered category 3 water, or black water, meaning they can contain a wide array of contaminants that should only be handled by a professional restoration team. From the moment flood water infiltrates your property, you'll want to act swiftly. Fortunately, the IICRC certified crew at 1st Call Disaster Services is ready 24/7 to help. We can move in immediately to help assess the damage, remove the water, decontaminate the property, and get your home ready for repairs. Call us anytime at (812) 220-3385 for all of your flood damage restoration needs in Covington, KY.
Sewage backups and overflows aren't just damaging to the structure of your property, they can be dangerous to your health as well. Backups are often due to blockages caused by things like soil settlement, root infiltration, pipe collapses, and grease buildup. Sewage also often enters the home due to breakdowns in neighborhood sewer systems and water runoff from storms. No matter the source, our expert team is ready to help with professional tools and techniques to remove the hazards and water from your home and help you get back to normal. Don't forget, just because the water looks clean doesn't mean it doesn't contain harmful contaminants. Call us 24/7 at (812) 220-3385 for all of your sewage cleanup needs in Covington, KY.
When you experience water damage in your property, there are multiple steps that need to be taken to get the property back to its pre-loss condition. Just because there isn't any standing water doesn't mean the area isn't still wet. It's imperative to properly dry out a wet area to prevent mold and structural damage. The vast majority of building materials like wood and drywall are porous, so they will retain water even if it is not visible to the naked eye. This can lead to breakdown and warping as well as mold growth. Our certified experts use science and physics to quickly dry your property. We will use room measurements, temperature, and relative humidity to use the optimal number of air movers and dehumidifiers to most efficiently dry your home or business, then carefully monitor the drying progress to make sure everything is on track. If you need structural drying today in Covington, KY call us right away at (812) 220-3385.
Free estimates, 24/7 emergency water damage restoration services. Call us now!
Customer Reviews from Covington, KY
Frequently Asked Water Damage Cleanup Questions
Water damage insurance claims depend on a few different criteria. Ultimately, that's a question you'll have to clarify with your insurance company. However, we can tell you that the viability of water damage insurance claims depends primarily on what caused the damage (storm, burst pipe, plumbing malfunction, localized flood, sump pump failure, etc.). Some insurance policies will outline scenarios that will NOT be covered without specific riders, like flood insurance or sump pump failure insurance.
Contacting 1st Call Disaster Services as well as your insurance adjuster at the same time is a good idea because the 1st Call will help make sure that not only will the water extraction and dry out be covered but the rebuild process that should follow. If the full scope of the claim isn't outlined and agreed upon from the start, there may be issues down the line, and property owners may find themselves having to pay out of pocket to get the property completely back to normal.
That depends on the types of materials that were affected by water. Drywall, carpet, and hardwood floors will take longer to dry than other materials in the space. We use moisture meters throughout the process and in many different locations to gauge the moisture levels and adjust our fans and dehumidifiers to achieve an efficient but effective dry time. The bare minimum of "three days to dry" may only produce a surface dry but can still leave behind moisture levels that create an ideal environment for mold to grow.
Most homeowners start trying to remove the water themselves before they realize they'll need to contact their insurance company about a claim so they can call in a water damage restoration company. However, standing water around anything with a power cord or outlet or sagging ceilings makes the area unsafe. Also, many insurance claims require documentation of the loss BEFORE any work is done, including removing the water. Always take plenty of photos of the damage you see before taking any action to start cleaning up the mess. 1st Call Disaster Services will be able to back up your insurance claim scope with the necessary technical documentation as well.
If the water damage involves Category 1 water (clean and free of microbes and bacteria), many of your personal belongings can be salvaged. Category 2 water would include other water sources, including rainwater, that still pose health risks and the potential for destructive microbial growth and mold while not containing biohazards or sewage. One of our certified water damage restoration technicians will help you sort through the property's contents to determine what can be safely dried, what can be restored by a textile/contents technician, and what can't be saved or salvaged. There are off-site facilities in the area that specialize in restoring water-damaged contents. Your 1st Call team will document all of the contents leaving the property for restoration or disposal for your records and also for reimbursement from your insurance company.
Identifying the source of the water damage is one of the first steps in both the insurance claim process and before beginning to dry out and repair the damaged areas. After all, if you replace a sagging, wet ceiling that was caused by a roof leak but don't fix the roof, the next rainstorm will start the cycle all over again. A leaking pipe could cause buckling to your hardwood floor. We will pinpoint the exact cause of your water damage and make sure the source is repaired. We make sure your restoration job is done right the first time.
Certified Water Damage Cleanup
24/7 Emergency Service
IICRC Certified Firm
Fully Licensed, Bonded and Insured
Over 30 Years of Experience
Award-Winning Service
Request a Quote
Covington, KY Water Damage Photo Gallery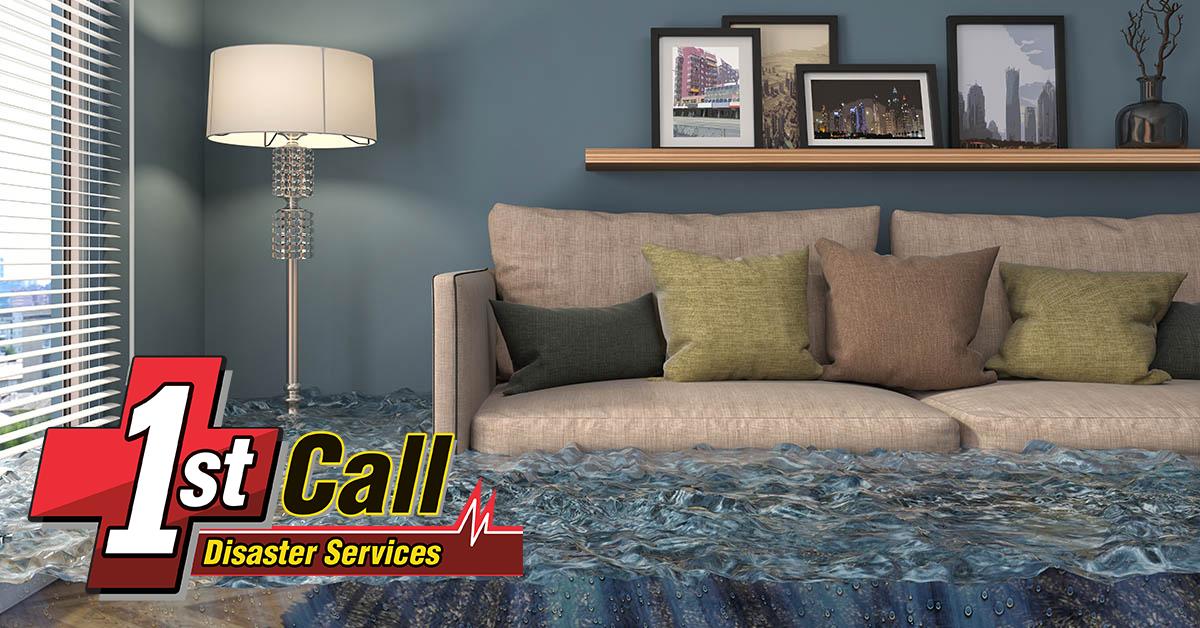 We provide flood damage restoration services in Erlanger, KY. Click Here to view our Erlanger, KY flood damage restoration photo gallery.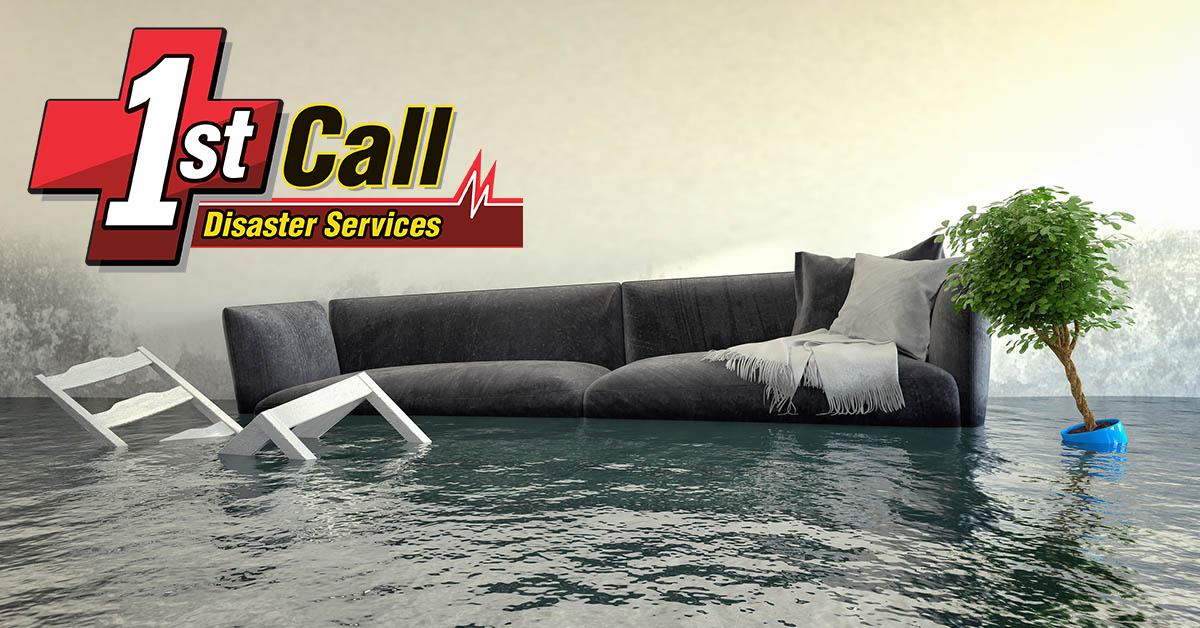 We provide certified flood cleanup services in Elizabethtown, KY. Click Here to view our Elizabethtown, KY flood cleanup photo gallery.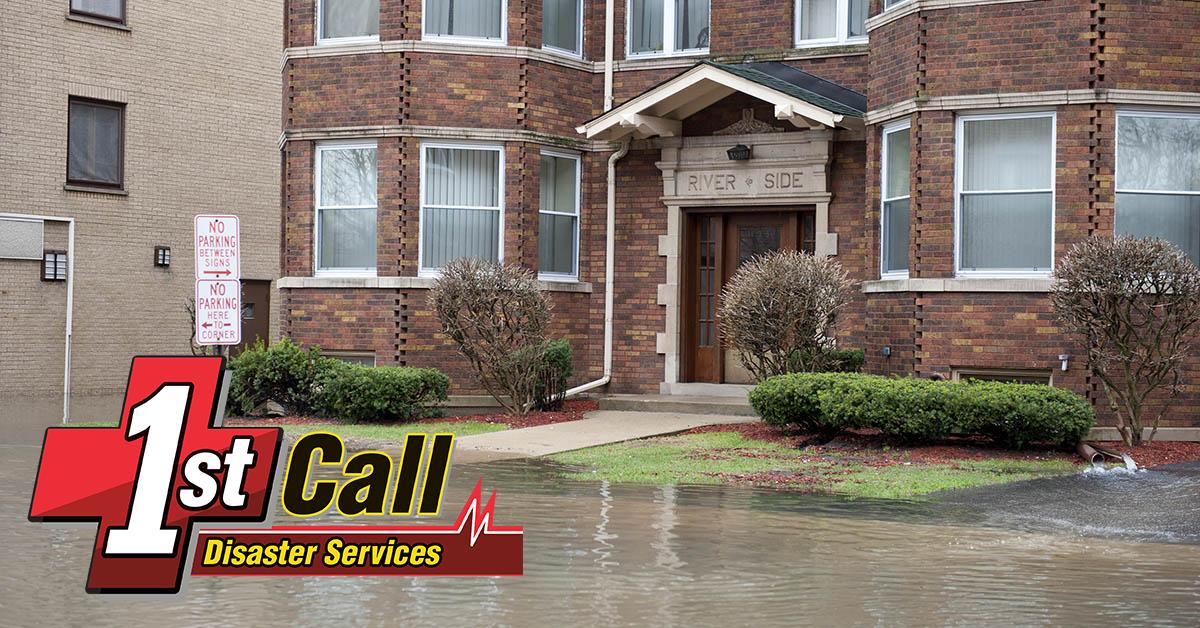 Look at us for certified water removal in Elizabethtown, KY. Click Here to view our Elizabethtown, KY water removal photo gallery.
Water Damage Reviews in Covington, KY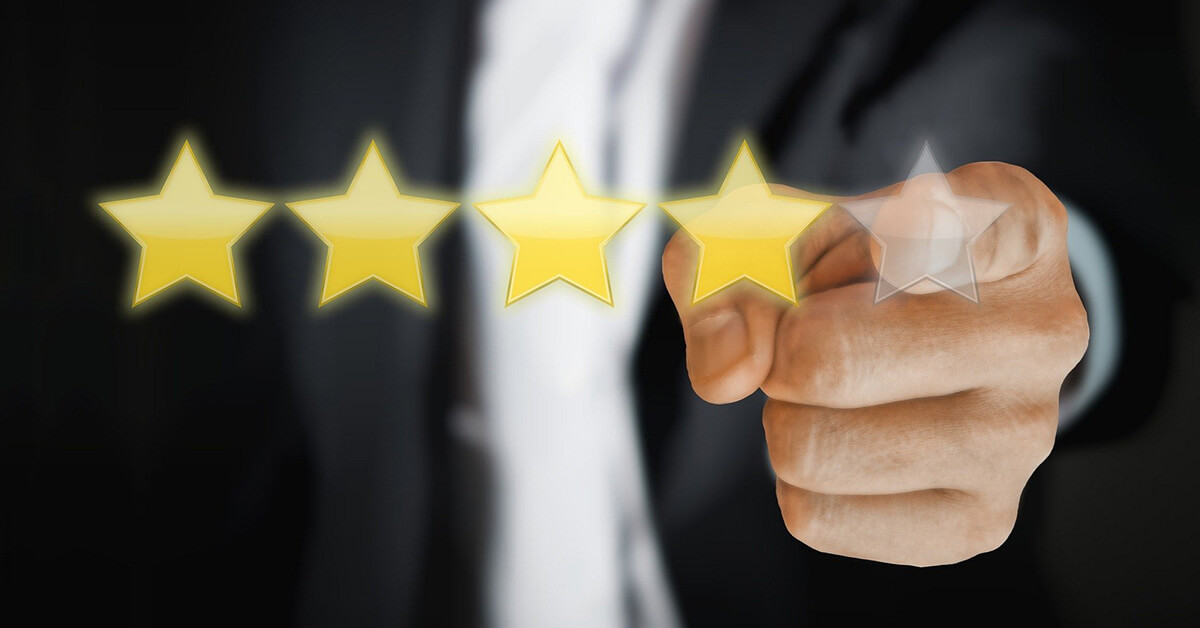 We provide top-rated flood cleanup services in Alexandria, KY. Click Here to read more flood cleanup reviews from Alexandria, KY.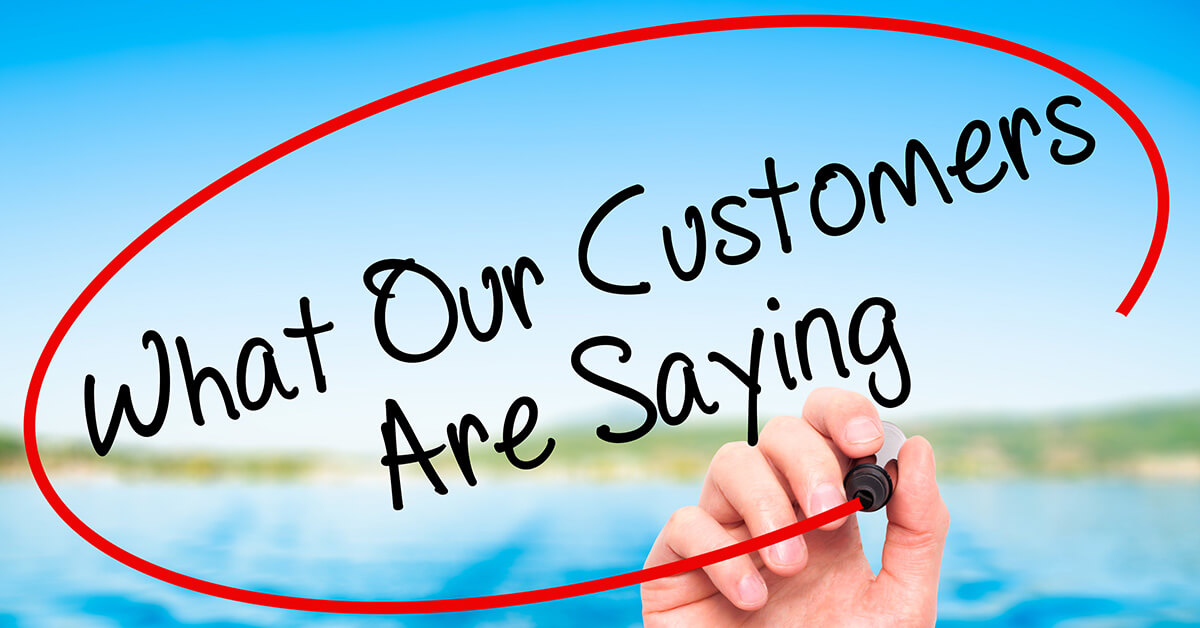 We provide excellent water cleanup services in Newport, KY. Click Here to read more water cleanup reviews from Newport, KY.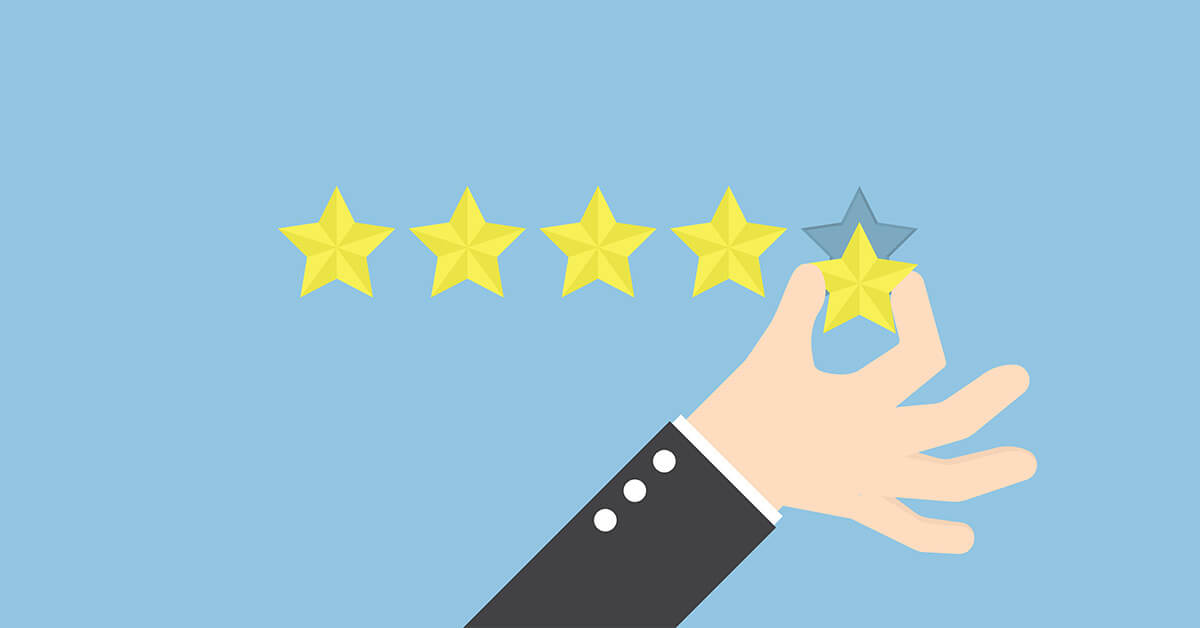 We provide top-rated water removal services in Bellevue, KY. Click Here to read more water removal reviews from Bellevue, KY.