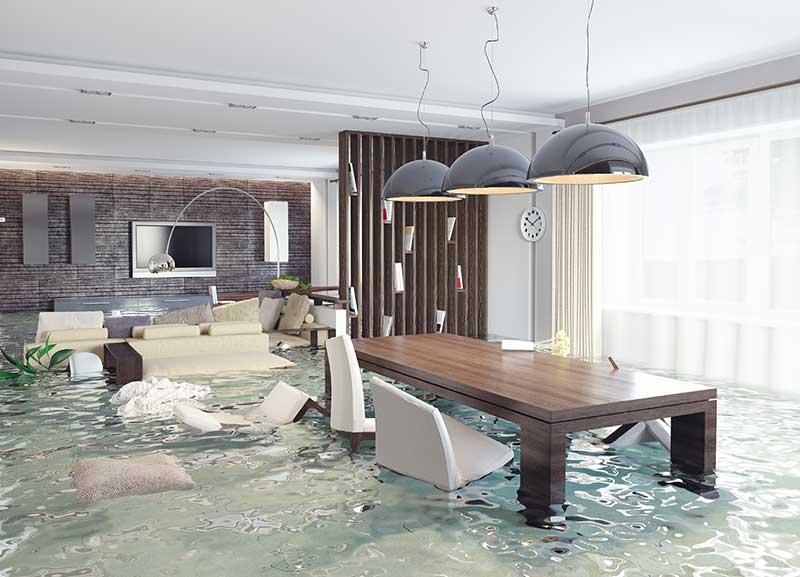 Water damage can happen to anyone at any time. From floods to storms to faulty plumbing or appliances, unwanted water is one of the greatest threats to your property. Quick response is the key to saving money, preventing costly repairs or mold concerns. Take comfort in knowing that whenever disaster strikes, 1st Call Disaster Services has the experience, advanced technology/techniques and resources to quickly restore your property and get your life back on track.
1st Call Disaster Services specializes in advanced drying and dehumidification techniques using our surgical approach, which rapidly removes water and moisture from carpets, floors and walls. This system eliminates the threat of dangerous mold and pathogen growth, thus saving property owners and insurance companies valuable time and money. More advanced techniques are utilized when measures beyond the typical are called for. For example, 1st Call Disaster Services saves many hardwood-flooring components simply by quickly responding and utilizing specialized drying equipment specifically for hardwood floors and other exotic surfaces.
We specialize in the following services:
Water extraction
Flood Damage
Dehumidification and structural drying
Deodorizing and disinfecting
Contents cleaning & dry-down
Removal of soiling on multiple surfaces
Media and document recovery
Fine art restoration
Electronics equipment restoration
When you've experienced water damage to your home or business, our 24-hour response, proven techniques and one-year warranty make 1st Call Disaster Services your first and best choice for providing competent, genuine and professional mitigation restoration services. Contact us for a prompt and courteous solution.
Call Today!