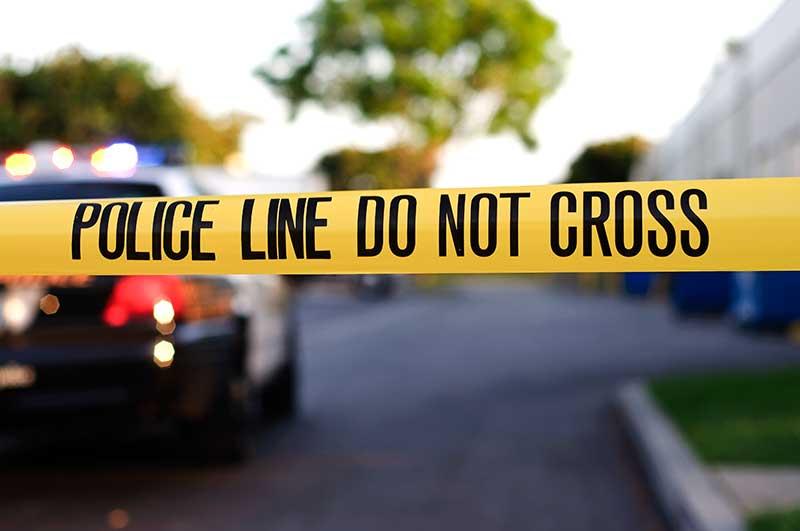 Most people never think of what is involved to clean up blood or body fluids after an accident, injury, or unattended death. Insurance professionals may receive a call from a frantic or grieving property owner when such a loss occurs. How to proceed requires serious consideration and special attention – not only because the individuals involved are emotional or experiencing stress, but also because certain materials are hazardous. 1ST CALL DISASTER SERVICES can help bring an unfortunate situation to a satisfactory solution.
In 1991, the Occupational Safety and Health Administration (OSHA) issued the Bloodborne Pathogens Standard (29 CFR 1910.1030) to protect workers from this risk of blood or other potentially infectious materials (BOPIM). This standard helps protect approximately 5.6 million workers in the health care industry and related occupations. Biohazard remediation falls within the scope of the BOPIM standard.
The standard provides regulations to protect workers from the risk of exposure to bloodborne pathogens such as the Hepatitis B Virus (HBV), Human Immunodeficiency Virus (HIV), and many others.
1ST CALL DISASTER SERVICES professionals are aware that these materials may cause infection to others. During the cleanup process, proper steps are required to always maintain the safety of workers or other individuals near the cleanup site. All biohazard materials are assumed infectious and are treated accordingly.
Call Today!