How To Choose a Remediation Contractor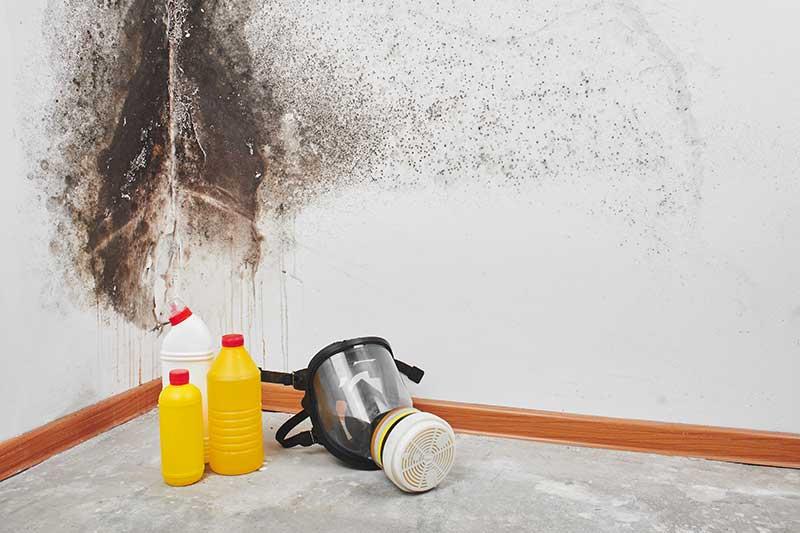 Always retain the services of an independent, third-party Indoor Environmental Professional (IEP) – It is a conflict of interest for any remediation company to tell you that you have mold, perform the remediation, and then tell you the job is done correctly. It is important to obtain unbiased information when having a post remediation evaluation performed. An IEP works for YOU, not the remediation contractor, and will provide you with unbiased scientific proof that the job is done correctly and completely. Mold spores are often too small to be seen with the naked eye. A good remediation contractor like 1st Call Disaster Services knows this and will require that an IEP be used to ensure that they have performed their duties satisfactorily and that your house is safe. At a minimum for ALL mold projects, a post remediation evaluation shall be performed by an independent IEP regardless of whether or not a protocol is deemed appropriate or not.
The goal of mold remediation is NOT to kill the mold, it is to REMOVE the mold – Many companies will tell you that their chemical will kill or encapsulate the mold. This does not remove the mold spores and it inadequately addresses the issue as per published guidelines. The only recommended way to remove potentially harmful affects of mold is to remove the mold by following the S520 Standards: air filtration, HEPA vacuuming, wiping/cleaning, sanding, and, if necessary, soda or dry ice blasting.
Mold Remediation Procedures
When performed correctly, the remediation of any significant amount of mold is a four-step process:
An independent, third-party Indoor Environmental Professional (IEP) should perform initial testing and write a remediation protocol (scope of specific work to be performed).
A properly trained and certified remediation contractor should perform the remediation according to the guidelines set forth in the IEP's protocol.
The IEP should perform a post remediation evaluation to ensure that the remediation has been completed satisfactorily; effectively assuring both the contractor AND the home/business owner that the condition has been fully addressed.
The affected area can now be reinhabited, reconstructed or sold without concern.
Call Today!